We use the most up-to-date technology to ensure the best eye care possible. Here are some of the different types of tests and equipment you may experience on a visit to our Practice.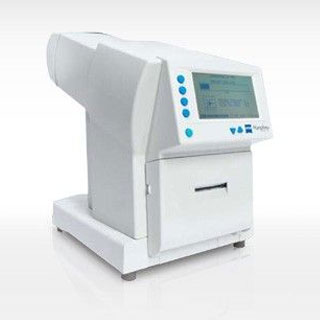 Humphrey FDT
This is used to assist with Glaucoma detection. It's designed for the examination, analysis and documentation of the field of sight, especially the light difference sensitivity and other functions of the human eye.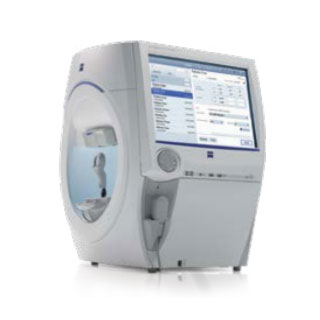 Humphrey® Field Analyzer 3 with Liquid Lens
Used for glaucoma diagnosis and management, as well as detecting stroke and brain tumors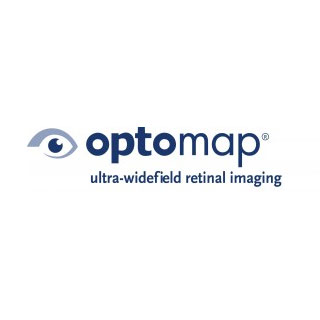 Optomap
The optomap® Retinal Exam produces an image that is as unique as you fingerprint and provides us with a wide view to look at the health of your retina. The scan will show us a healthy eye or detect disease.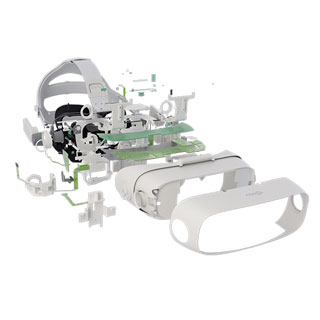 AdaptDX® Dark Adaptometer
First instrument to provide a practical and objective measurement of early onset AMD and other macular degenerations.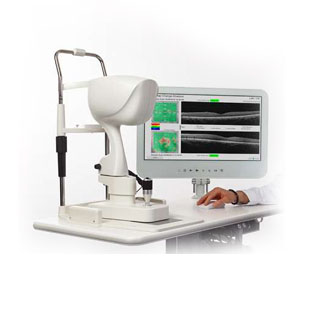 OCT
OCT technology generates high-resolution, cross-sectional and three-dimensional (3D) images of the retina, optic disc and anterior segment, to give you valuable information that aids in the diagnosis and management of a range of ocular diseases.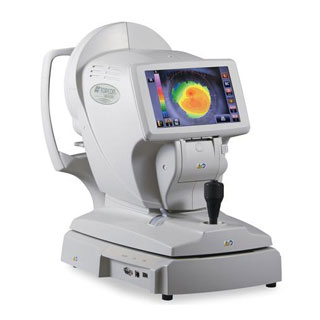 KR-800PA Auto Kerato-Refractometer with Corneal Mapping
Using an automated, computerized refracting system, we can determine the best prescription for you. Advanced vision-assessment system that combines topography, wavefront, autorefraction, keratometry, and pupillometry — allowing accurate and reliable analysis of corneal aberration.