OUR RECOMMENDED Alcon PRODUCTS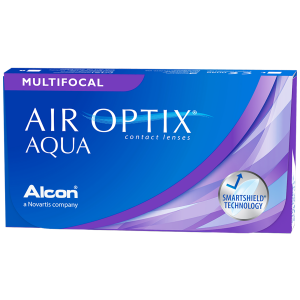 AIR OPTIX® AQUA Multifocal
The Unique Precision Profile™ design of AIR OPTIX® AQUA Multifocal contact lenses allows for a range of prescription strengths to blend across the lens. It works with your eyes' natural function for uninterrupted clear vision, near through far. Clear vision at all distances, near through far. Smooth transition between a wide range of distances. Comfort throughout the wearing period. ...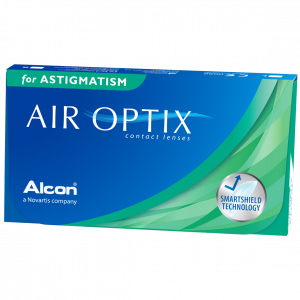 AIR OPTIX® for Astigmatism
Having astigmatism does not mean you have to settle for dryness, discomfort and blurred vision. AIR OPTIX® for Astigmatism contact lenses are specially designed with two unique technologies to give you moisture and consistent comfort. Consistent comfort without compromise. Consistently clear vision. Outstanding visual acuity. Because lenses for astigmatism require two prescriptions that mus ...